Belle

, Please help us move
My buyer services are f

ree & fantastic

!!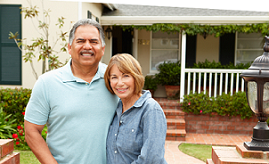 Purchasing a home is a complex process.  Whether this is your first home or you are an experienced buyer, I will get you through the process.
While working together, we'll find a home you desire and
a home which fits your needs and finances.
Once you found your home, I will guide you through the process:  submitting an offer,
negotiating the terms, negotiate inspections and repairs, appraisal, and everything in between to get you to the closing table, where the house becomes yours!!
Working With "Belle"
Contact me for a "

Free Consultation and Planning

" get together, to take you through the buying process, so you are an informed buyer.
Enjoy peace of mind knowing all the details of your purchase are being monitored by

an Experienced and Knowledgeable Licensed Professional REALTOR®

Assist you in finding the house that meets your needs and finances

Help you feel confident in your decisions and prepared you every step of the process

Explain the Terms, Processes and Documents Required When Buying Your Home

Provide Up-to-Date Market Information 

Skilled Negotiations

Committed to Your Best Interests! My fiduciary duty. 

I Would Feel Honored to Work With You and To Serve Your Housing Needs
Good Things Come To Those Who List With "Belle"  A Free Service Until You Get Results!!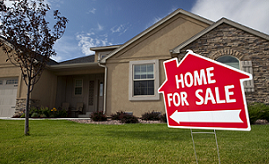 Helping to find a buyer for your home is only one facet of job. There are many more aspects including explaining the basic real estate practices and principles and all the related paperwork, Performing a Comparative Market Analysis (CMA) to determine your home's value, helping to prepare your home for sale, listing your home, marketing your home, and keeping you informed throughout the process. When the sale begins, it's important to work with me, so I can assist you with the paperwork, negotiate on your behalf, make sure deadlines are met, and work with the escrow company.
Advantages When Selling With "Belle"
My services are "FREE" until I get you "RESULTS"

Have Peace of Mind Knowing All The Details of  Your Sale are Being Handled by an Experienced and Knowledgeable Licensed Professional REALTOR®

Getting Top Dollar For Your House

Professional Photography

Staging Suggestions 

Reduce the Number of Days House is on Market

Expose Home to the Most Buyers and Agents 

Provide Weekly Updated Market Reports

Skilled Negotiator 

Assisting You Through Each Process From "Contract to Close" and Everything in Between